At the honest kitchen —
We're proud to be a b corp.
Since day one, The Honest Kitchen has been grounded in the principles of conscientious sourcing, thoughtful production methods, working with suppliers we know and trust, and upholding uncompromising standards of quality control and safety.

We've been thinking a lot about ways we can continue to raise the bar for ourselves, and the industry at large, by continuing to improve on these standards. Becoming a Certified B Corporation is the perfect next step to cement our ongoing commitment to create lasting, positive impact.
You can read more about our social and environmental commitments in our Impact Report, linked below. Each year we'll continue working to meet our goals and further our efforts to ensure our business remains a force for good.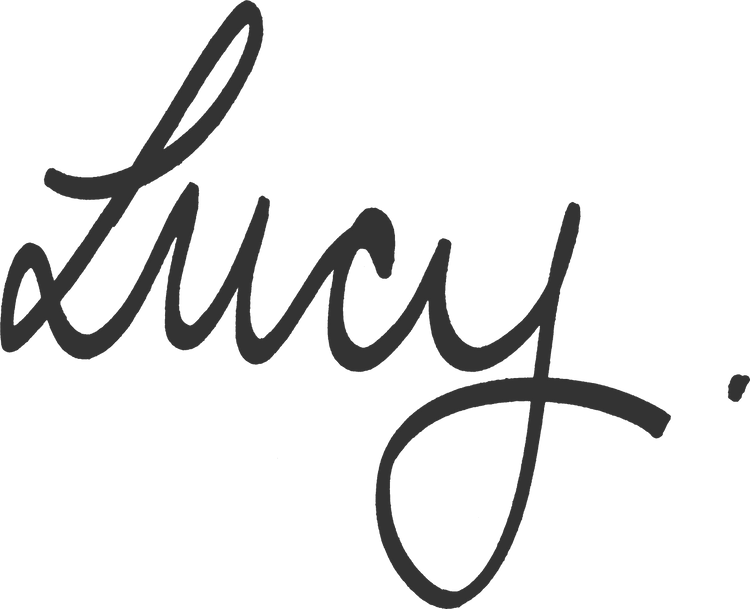 The Honest Kitchen Founder & Chief Integrity Officer
WHAT ARE B CORPS?

Certified B Corporations are businesses that meet the highest standards of verified social and environmental performance, public transparency, and legal accountability to balance profit and purpose.
B Corps work toward reduced inequality, lower levels of poverty, a healthier environment, stronger communities, and the creation of more high-quality jobs with dignity and purpose. B Corps use profits and growth as a means to a greater end: positive impact for their employees, communities and environment.
61%

of our packaging is made from newable materials and is fully recyclable after use.

46%

of our finished products are produced with solar energy.

40 hours

the amount of volunteer time every employee is given each year.

71%

of our workforce identifies as female, including 55% of our managment positions and higher.
SHARE THIS PAGE TO EARN POINTS