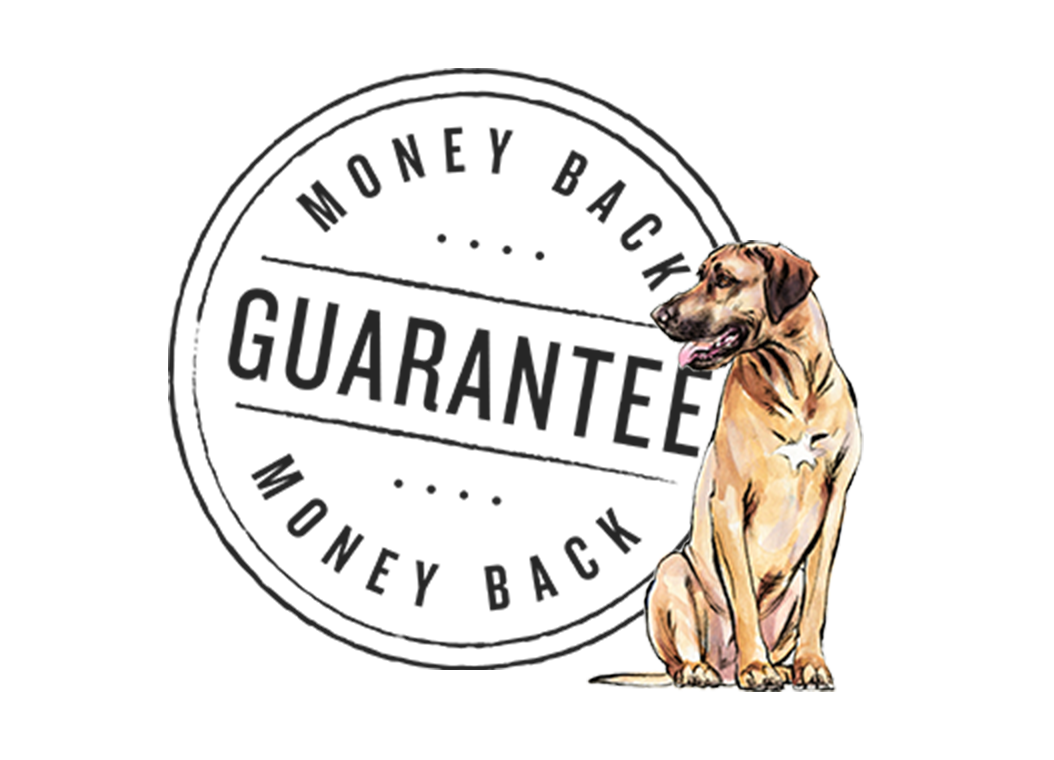 OUR HONEST POLICY
We want to make sure your find the right recipe for your pet's unique needs. That's why all of our recipes come with a 90-day money-back guarantee.
If you still have questions, please reach out to our customer support team for assistance.
Contact Us
STILL NOT SURE?
WE'RE HERE TO HELP
A 15-minute consultation with one of our HonestExperts can help you determine the right recipe for your pet's needs, as well as provide a feeding and transitioning plan to get your pet started on the right paw. Use the link below to schedule a consultation now!