OUR SUPPLIERS SAY WE'RE ANNOYING TO WORK WITH—
because we've got such high standards (& we're cool with that)
From eggs and salmon to pumpkin and parsley, we only use wholesome foods you recognize from your own kitchen. To meet our uncompromising standards, our suppliers must provide proof of food origins, screening, handling, cleaning and more. We only source from folks we know and trust, including a few we started with back in 2002. And, what we leave out is as important as what we put in.
of the produce we buy is non-genetically modified

of Whole Food Clusters ingredients are from North America

of our dehydrated recipes ingredients are from North America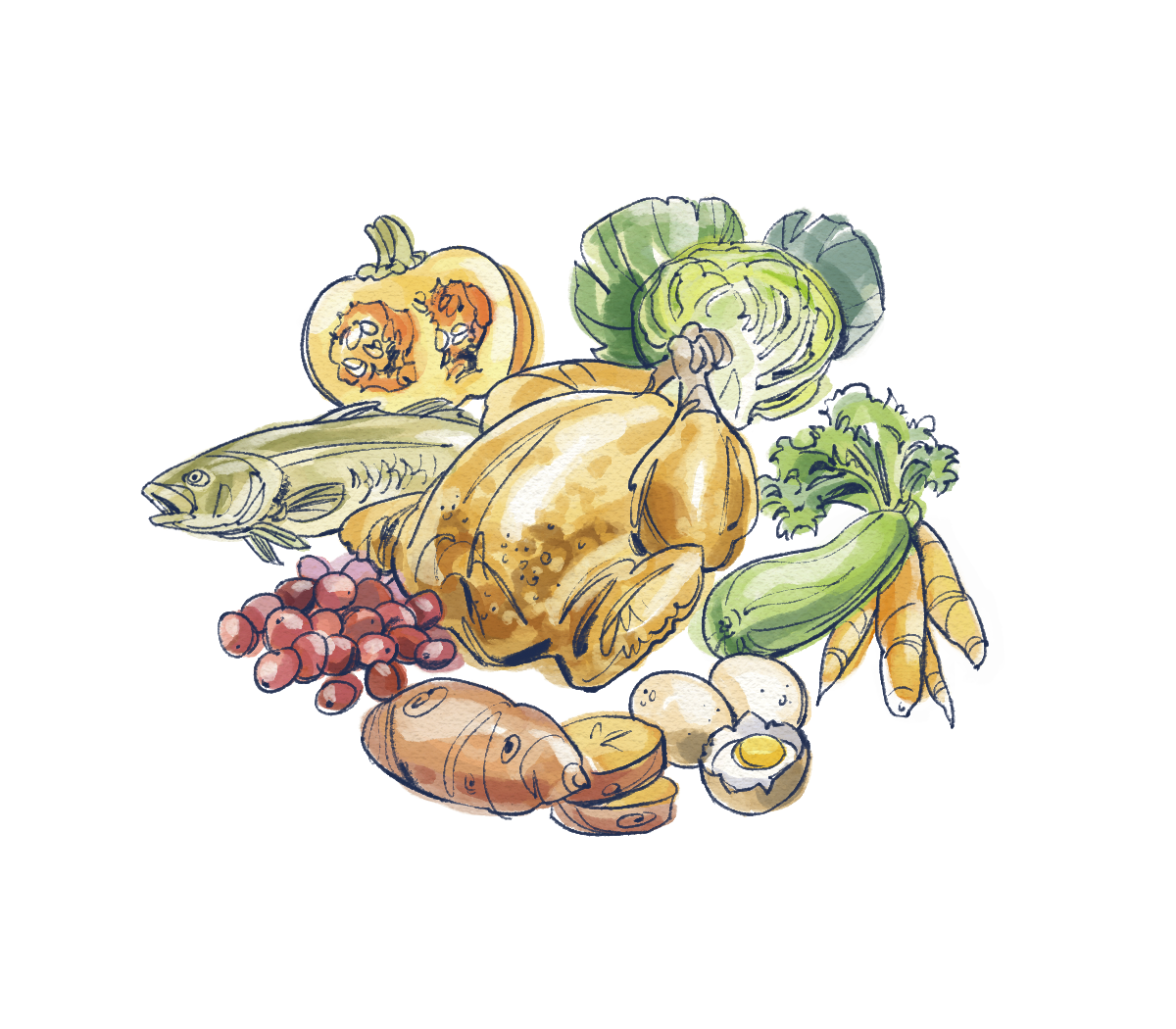 THE ONLY THING BETTER THAN WHAT'S IN OUR FOODS—
IS WHAT ISN'T IN THEM
We select only the best ingredients for our human grade foods. And naturally, there's many ingredients that just don't make the cut. Below is a list of things you'll never find in our recipes.
No GMO Ingredients, Feed-Grade Ingredients, Fillers or Meat Meals
No Artificial Preservatives, Artificial Colors or Flavors
No Corn, Wheat or Soy
LAST YEAR WE USED
2,993,523 lbs

of organic grains and produce

1,290,629 lbs

of humanely raised, free range chicken

281,000 lbs

of Marine Stewardship Council certified fish
Several of our recipes, including our dehydrated line, use free range, GAP-certified chickens. By 2024 all chicken recipes will be GAP Certified.
Read our Better Chicken Commitment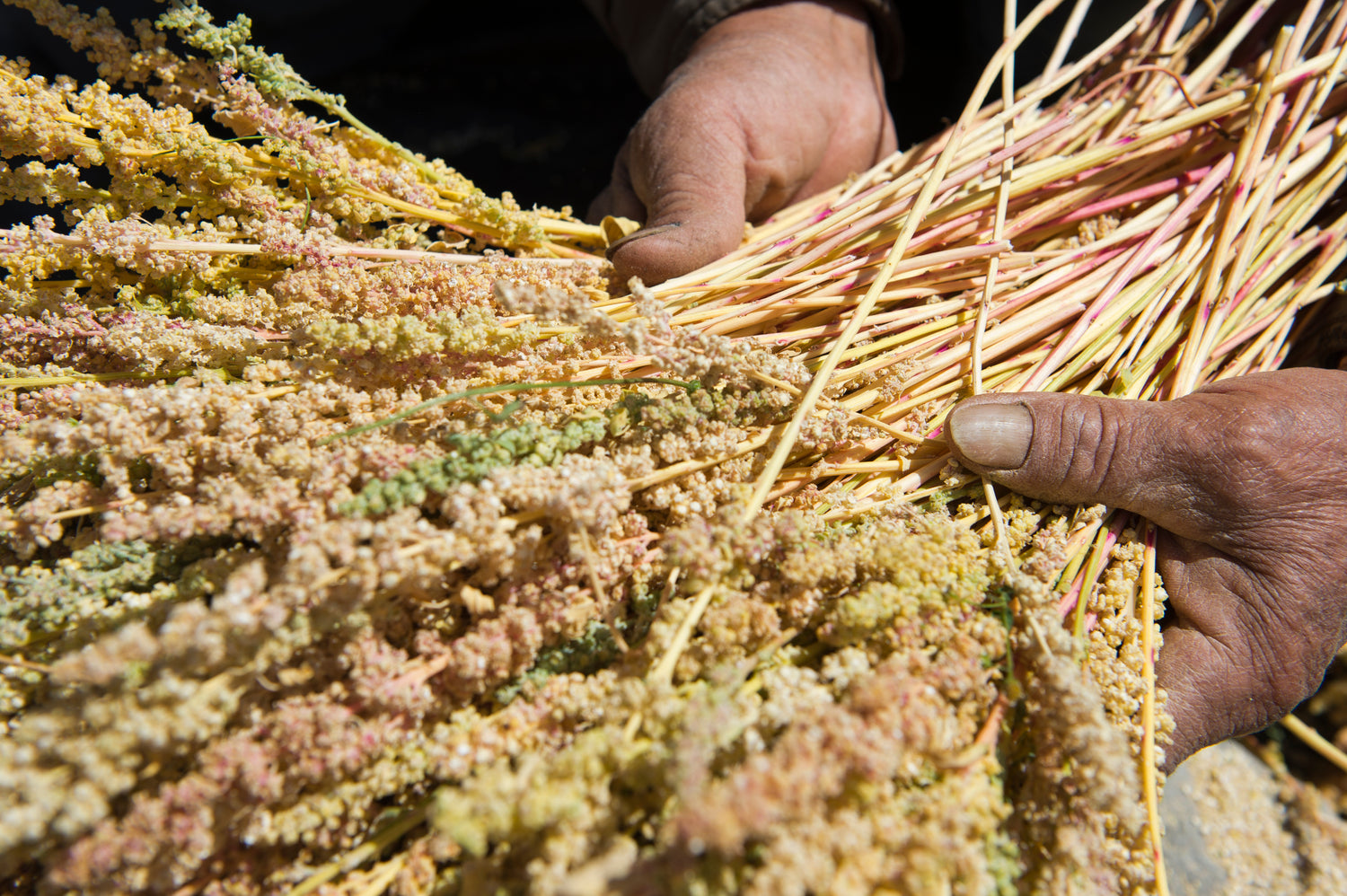 Our Certified Organic quinoa is grown by hundreds of independent family micro-farmers who use regenerative agriculture practices as part of a cooperative in Bolivia.
Read our Supplier Standards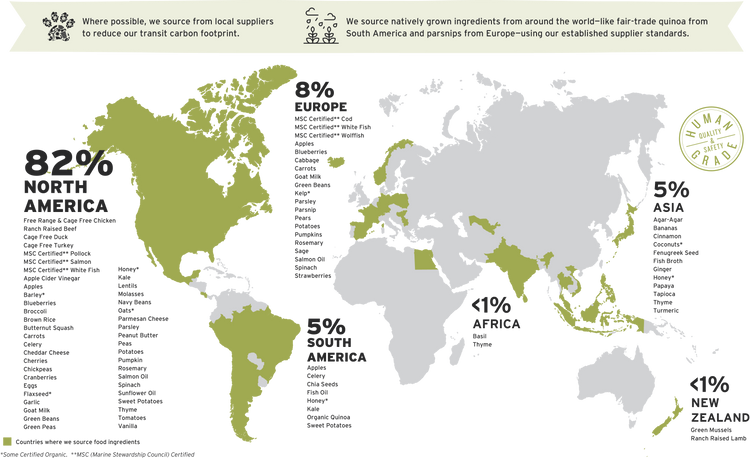 Read our supplier standards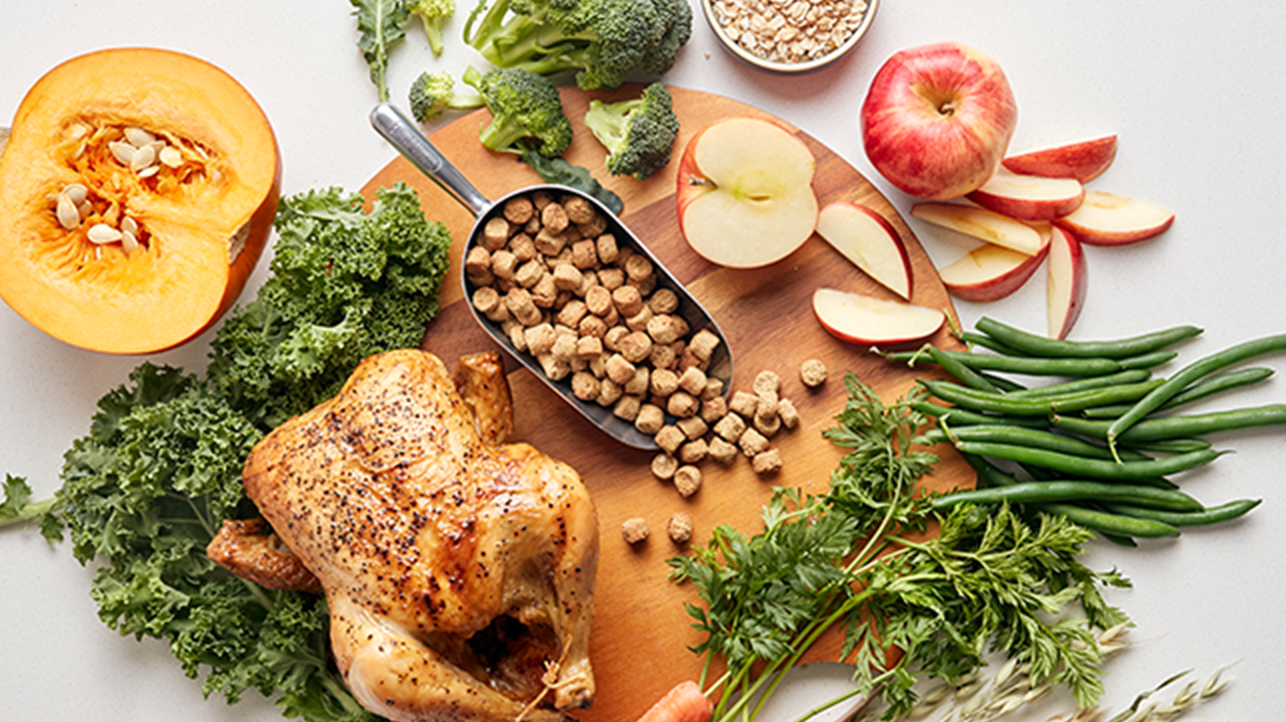 Keeping it real
The key to retaining all the nutrients, taste and delicious aromas that come from whole food ingredients is to not remove them in the first place. At The Honest Kitchen, we ditch the heavy processing of feed grade foods in favor of a gentler approach– like cold pressing, roasting and dehydrating. Which means our foods are:
Minimally processed to hold onto important nutrients.
Made with finely ground whole food ingredients to ease digestion.
Far more appealing to pets because they retain the colors and aromas of their natural ingredients.
Dehydrated Foods

Our time-honored and original technique for preserving the quality of our food.

Whole Food Clusters

Our MADEHONEST™ process brings new convenience to 100% human grade.