A HIGHER STANDARD OF QUALITY ASSURANCE
We have an extensive sampling program for our finished goods, and test at an independent third-party laboratory to make sure every batch is free and clear of pathogens, such as E. coli, salmonella, and listeria. The laboratory also checks numerous other food safety and quality indicators.
Our strict Test, Hold and Release Program means no finished goods are released into distribution until the test results come back.
We also conduct routine laboratory tests to ensure our foods meet the correct nutritional profiles, including vitamins, minerals and amino acids.
At the end of the day, human grade is a standard, not a slogan, and we're incredibly proud to offer products that are meaningfully different from almost everything else in the industry.
THREE TIERS OF SAFETY
Ingredient Hazard Analysis/ Risk Assessment

✓ Part of HACCP™ system

✓ FDA and USDA requirement for human foods

✓ Ingredients arrive with a lot-specific certificate of analysis (COA) and / or undergoes testing to verify chemistry, physical, and microbiological requirements

Supplier Code of Conduct

✓ Complete supply supporting documentation, renewed annually which shows:

• Human edible status

• Statement of country of origin

• COS parameters

• Support docs for Non-GMO claim

Supplier Compliance

✓ Audited by a third-party food safety expert

✓ Follows Good Manufacturing Practices

✓ Production facility conforms to 21 CFR 117 (the FDA regulations for human food)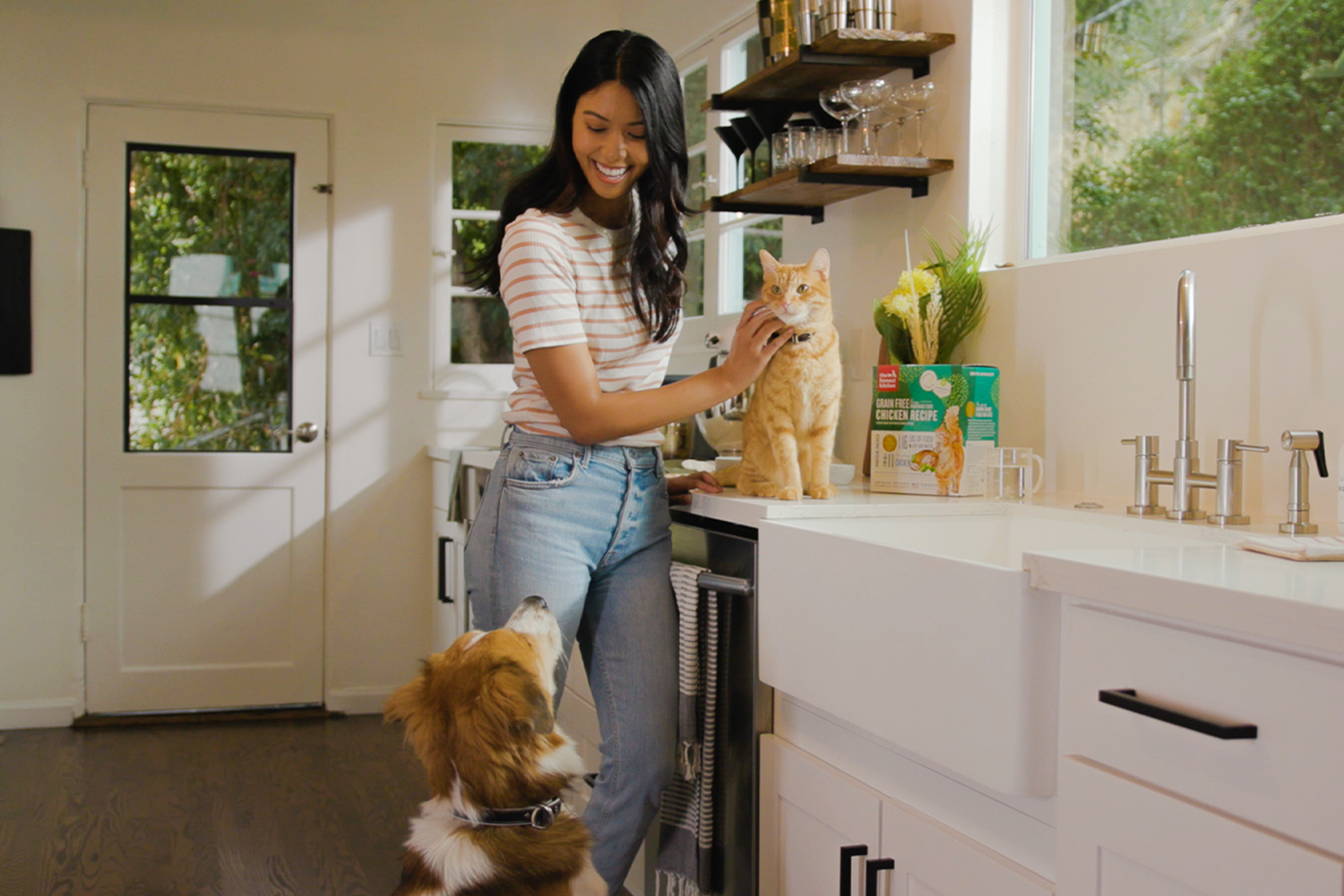 WE BELIEVE ALL PETS DESERVE FOOD THAT'S SAFE, TASTY, and NOURISHING to THE BODY & SOUL