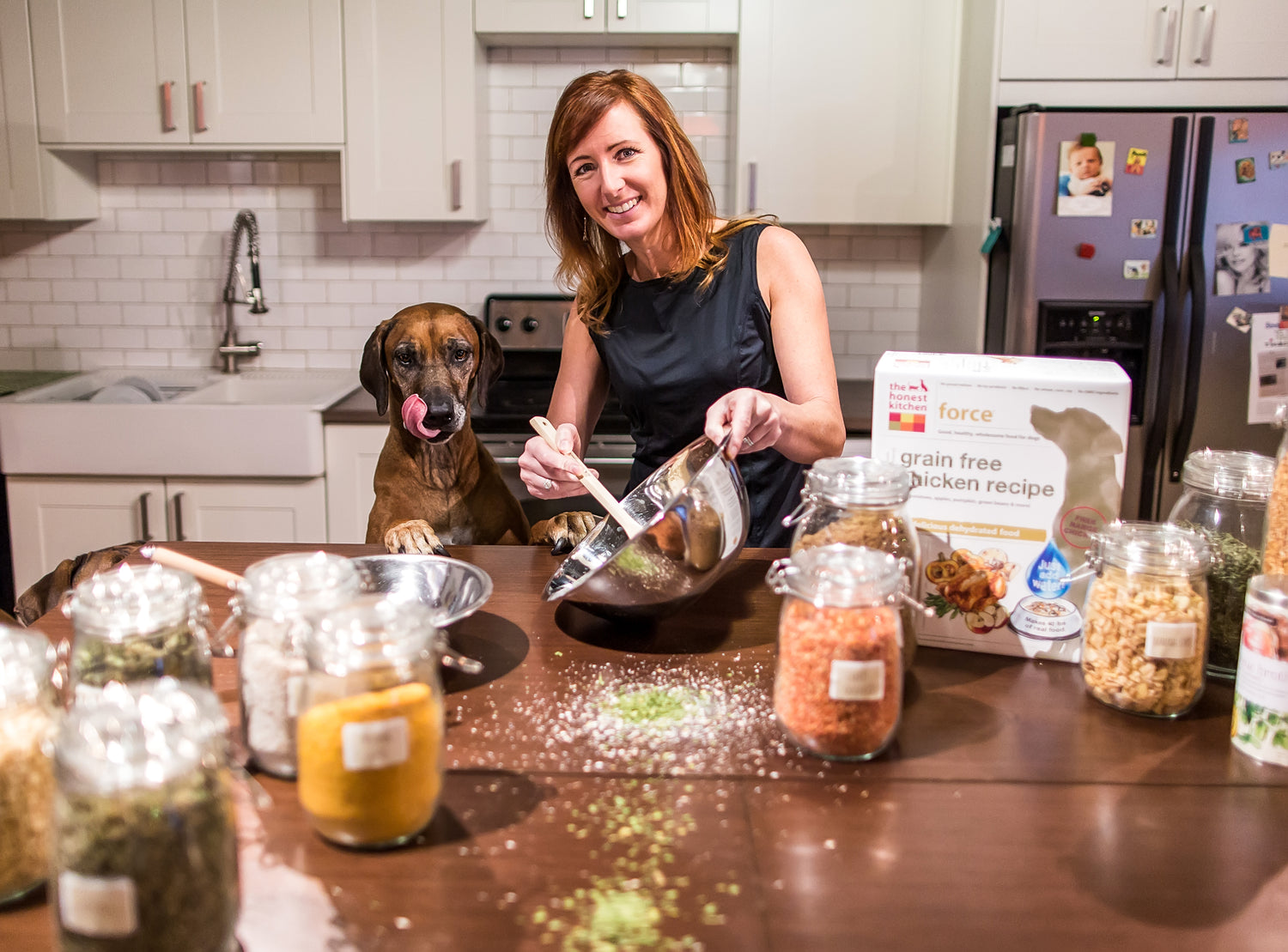 A LETTER FROM OUR FOUNDING FOODIE
Since 2002, we've evolved into an entire team of incredibly passionate animal-loving foodies that never stop striving for better, more creative and tastier solutions. We operate under a strict set of standards that I created on day one, and we work hard to keep raising the bar on quality and integrity with our human grade pet food products that continue to cause a stir across the pet food industry.

No matter how popular we become or how many products we offer, we'll never move away from my original goal of bringing the highest quality standards of 'people food' to pets. It's something we call "The Honest Difference." We love what we do, and I hope you and your animal companions love it too!
Sincerely,
Lucy Postins
The Honest Kitchen Founder & Chief Integrity Officer
Read More
Ingredients with integrity
From eggs and salmon to pumpkin and parsley, we only use wholesome ingredients you can recognize and pronounce. Plus, we only source from folks we know and trust, including a few we started with back in 2002.
Our Ingredients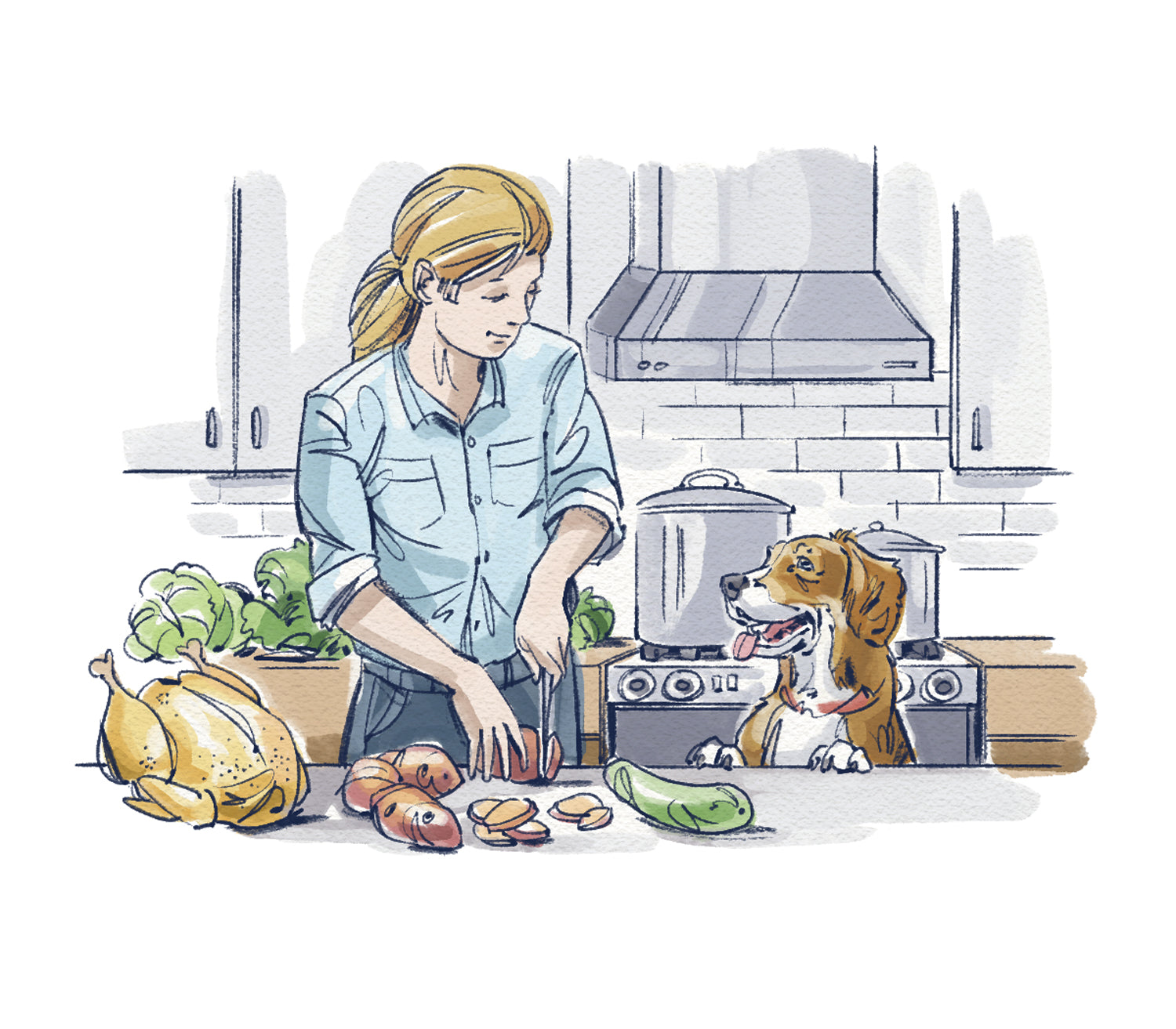 Human grade quality & safety
Our company started in our founder's kitchen, where she made meals for her family (both human and pets). Today, we still prepare food with the same love and uncompromising quality.
Our Quality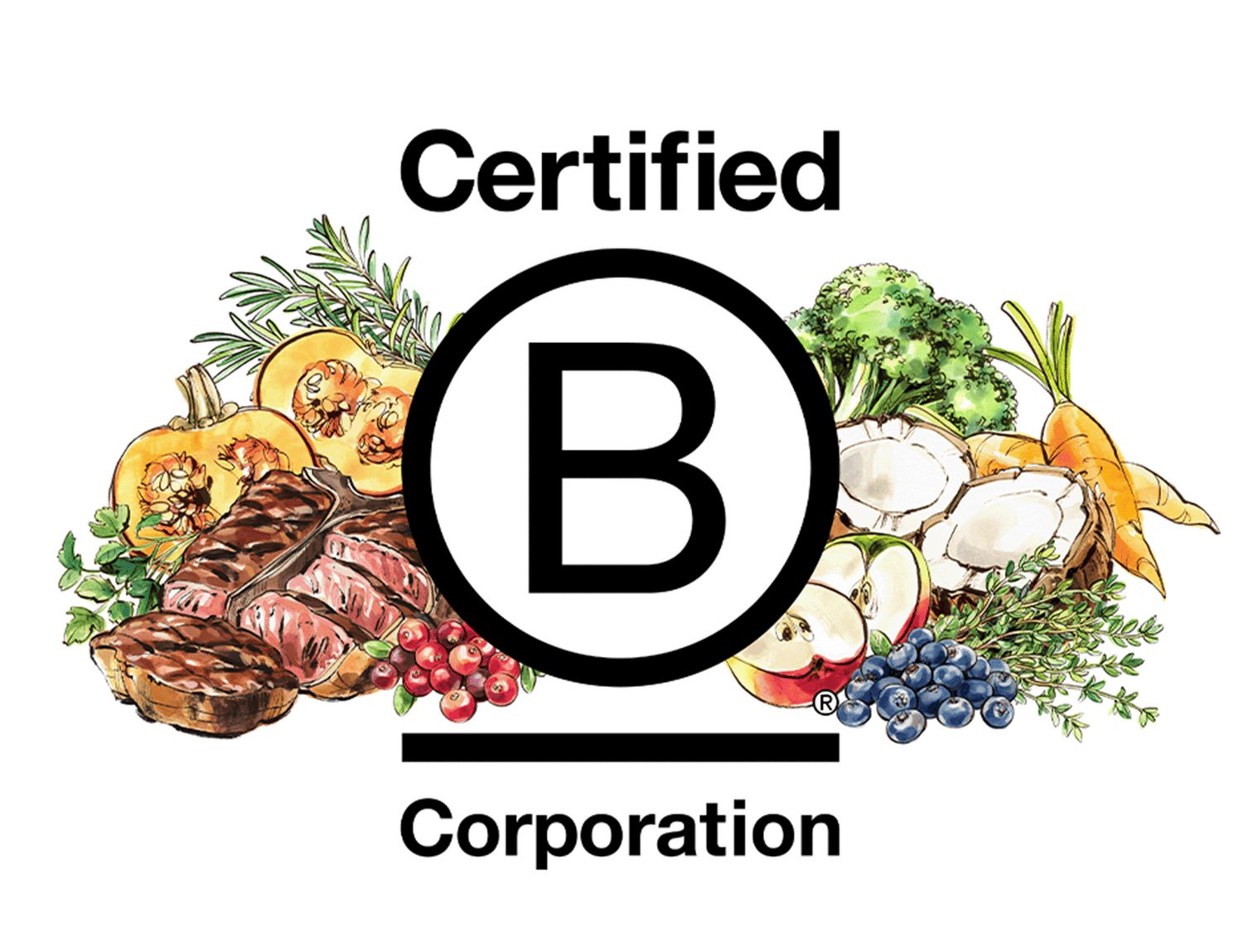 Goodness goes beyond the bowl
We're thoughtful in our business practices and their social and environmental impact. Our goal is not only to do no harm—but to actively use our business as a force for good.
Our B Corp Statement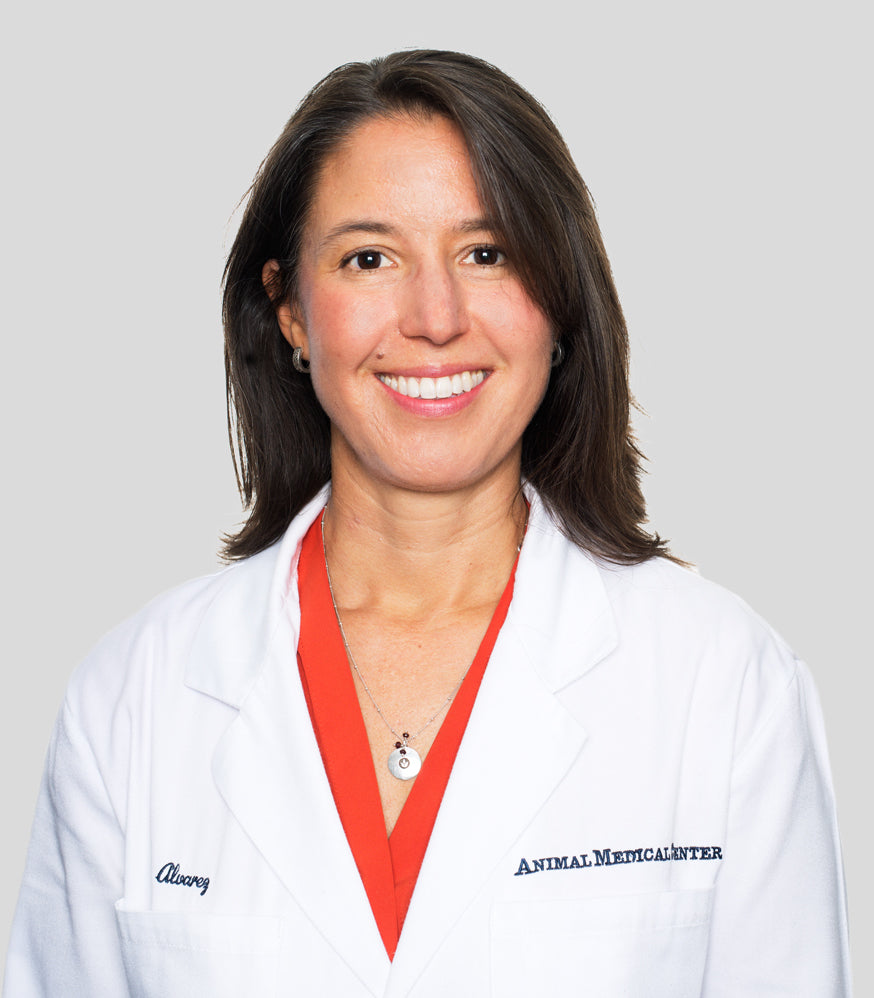 VET RECOMMENDED
Leilani Alvarez, DVM, DACVSMR
Director of Integrative & Rehabilitative Medicine, Animal Medical Center, NY*
*The views, advice and opinions expressed by Dr. Leilani Alvarez regarding The Honest Kitchen's products are her own and may not be representative of the views and opinions of her employer, The Animal Medical Center, or any other affiliated party.
GOODNESS FROM THE INSIDE OUT —
The Honest Kitchen's customers saw the following improvements* in their pets:
SKIN & COAT HEALTH IMPROVED

DIGESTION IMPROVED

OVERALL WELLBEING & ENERGY IMPROVED
*Based on a poll of more than 1,800 The Honest Kitchen customers who feed a variety of Honest Kitchen recipes daily. Responses reflect customer responses where their pet displayed that specific problem. For informational purposes only — results are not guaranteed and may not be typical for other pets.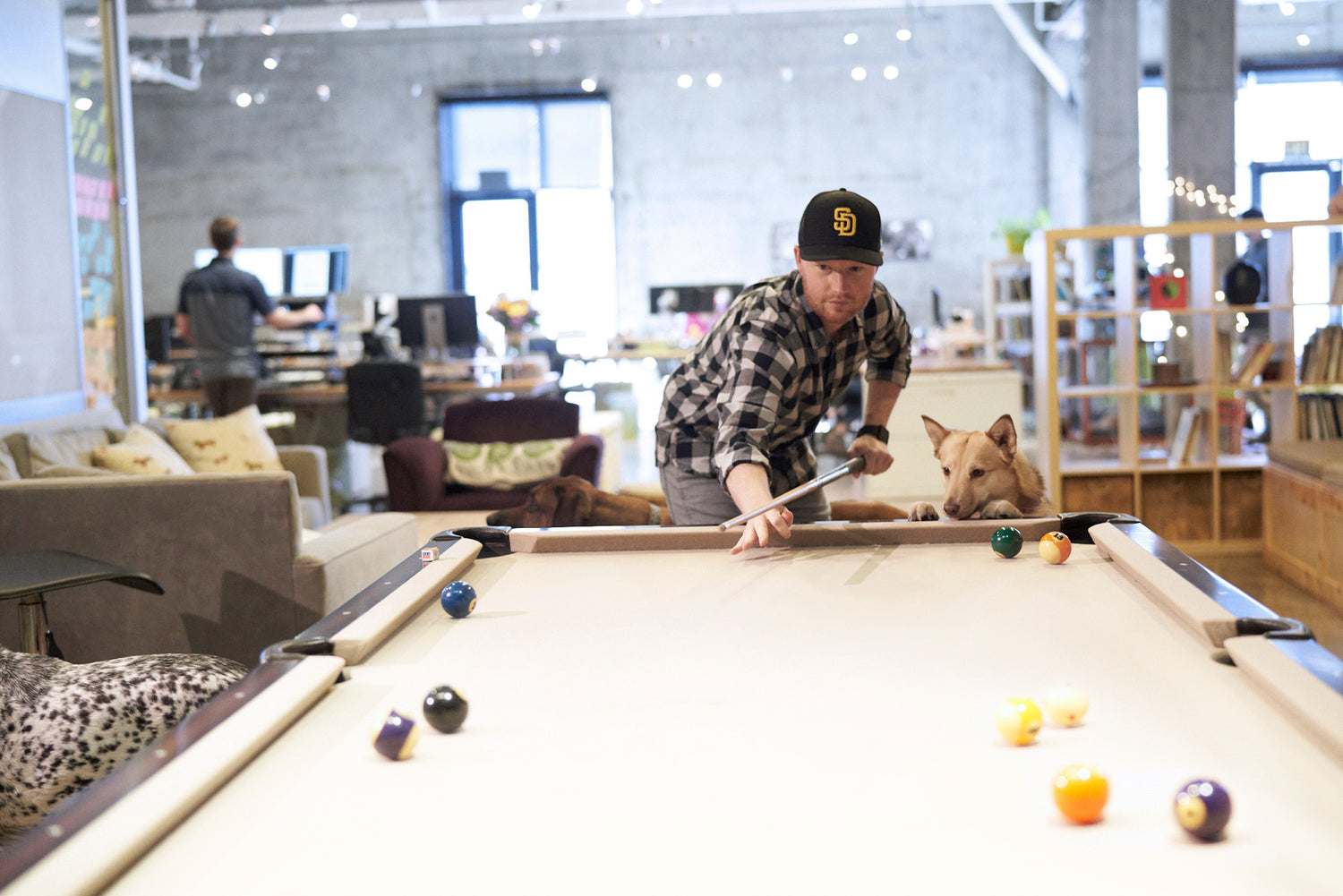 INSIDE THE HONEST KITCHEN—
We share a love and respect for animals, their owners and the planet we all live on. It's why we source the best ingredients, create the healthiest and tastiest recipes, and take such good care of our customers. Our history, team and values shape every meal we make.
Take a Look Inside